---
Early Years English Language Consultancy
---
Elke Landrock is a professional service for educators in ESL in early childhood settings and teachers in primary school.
---
Elke Landrock
---
I am a freelancer working as an early years English language educator in ESL for more than 14 years in early childhood settings and primary schools. Being able to help children reach their maximum potential gives me a professional sense of fulfillment and joy. My strength is to use my own curiosity and personality to build emotional bonds with and between the children in the context of my lessons. Writing and developing practical materials for children is a passion of mine. I wrote an English workbook for children in manga style. Furthermore, I wrote and developed materials for two international awarded school projects.
Awarded projects
06/2002 – 07/2003
"Geprüfte Fremdsprachen-Korrespondentin Englisch"
---
Graduation at IHK Chemnitz
2008
Recognition of ESL concept as teaching concept
---
approved by Government of Leipzig / Educational Administration in Saxony
Educational trips
at international day care centers:
---
• The Rasselbande Preschool, San Diego - 2014
• Cauldeen Primary School, Inverness – 2007 / 2008
• Cowgate Under 5's Nursery Early Childhood, Edinburgh – 2004 / 2005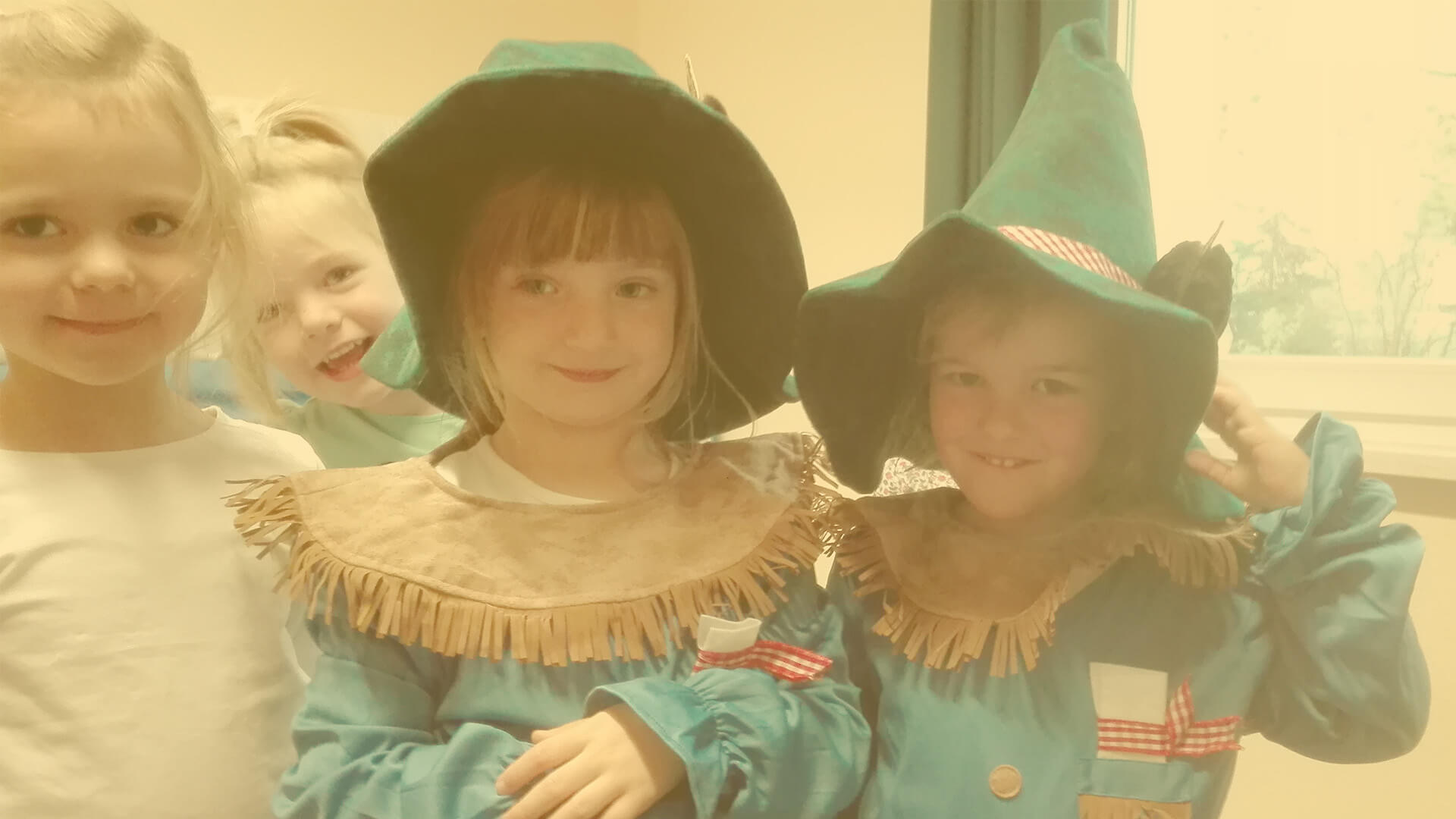 "Keep away from people who try to belittle your ambitions. Small people always do that,
but the really great make you feel that you, too, can become great."
Mark Twain
---
The better way to learn English language
---
Based on the VEYLDF and Supporting Children Learning English as a Second Language in Early Years Resource Booklet I successfully developed a concept for teaching methodology in ESL and creating age appropriate lesson plans for children in early childhood settings and primary schools.
Personalized coaching
This coaching is for individuals one-to-one and takes place at my place. Before the coaching we talk about your personal goals. We work together for a week and you have the chance to work intensively with children ages 3.5 to 10 during your stay. At the end you will go home with concrete and practical ideas for your own professional work.
---
Team coaching
This team coaching course is designed for early childhood educators teaching ESL at early childhood settings. It must be acknowledged that children learning ESL need explicit modelling and language teaching. During the team coaching the educators are shown amounts of video material for understanding the 5 stages the children are undertaking in the process of learning ESL. At the end of the course each educator receives a well-designed lesson book "From Very Young Learners to Pre-School" - didactic and methodology are well interpreted.
---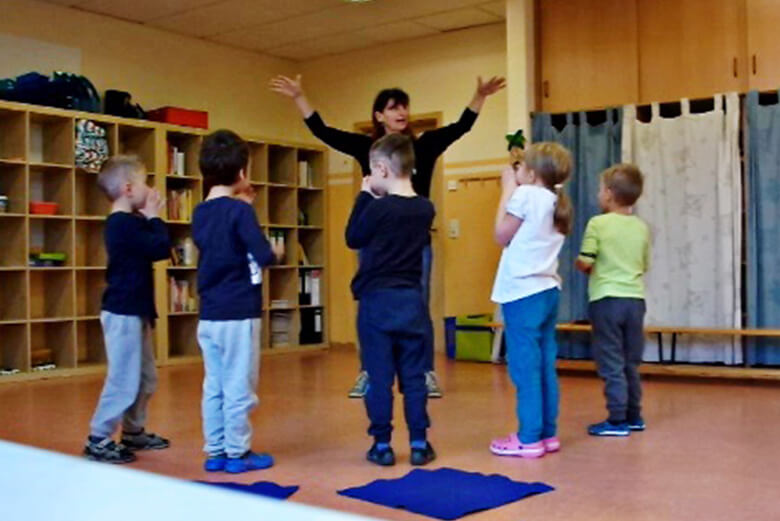 Train the trainer
My train the trainer course is designed for trainers in ESL. I have developed a methodology which combines children's cognitive development with a lot of fun. During the course I transmit my extensive knowledge about ESL methodology for very young children to primary school and show that teaching ESL to children through play is as easy as counting up to three.
---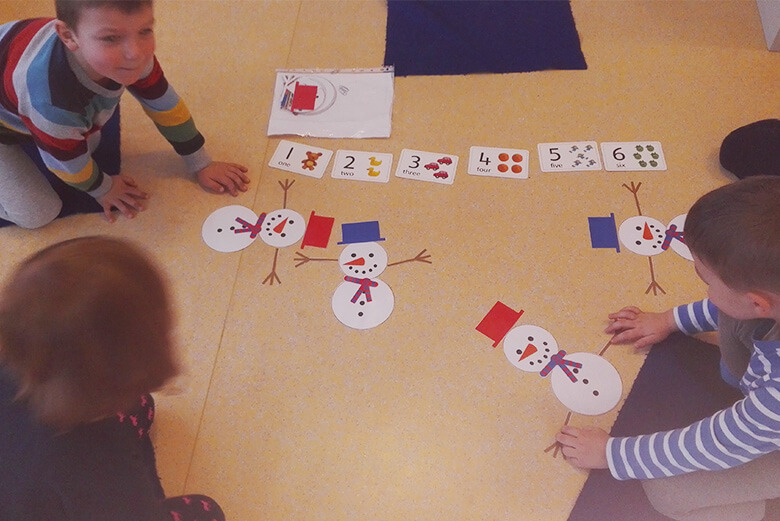 Teaching English to children
Conform to the Victorian Framework I recognize that every child will take a unique path to the Five Learning and Development Outcomes. Children will require different levels of support, some requiring significantly more than others. *excerpt of VEYLDF The lessons based on my concept are adapted to the specific needs of very young learners to learners at primary schools. English lessons should be an enjoyable and fun experience for the children, who should feel secure. It is important that their minds and their emerging language skills are developed further in a meaningful way, actually, in the same way the children become more proficient in their mother language. Each individual lesson focusses on the children's enjoyment of discovering something new.
---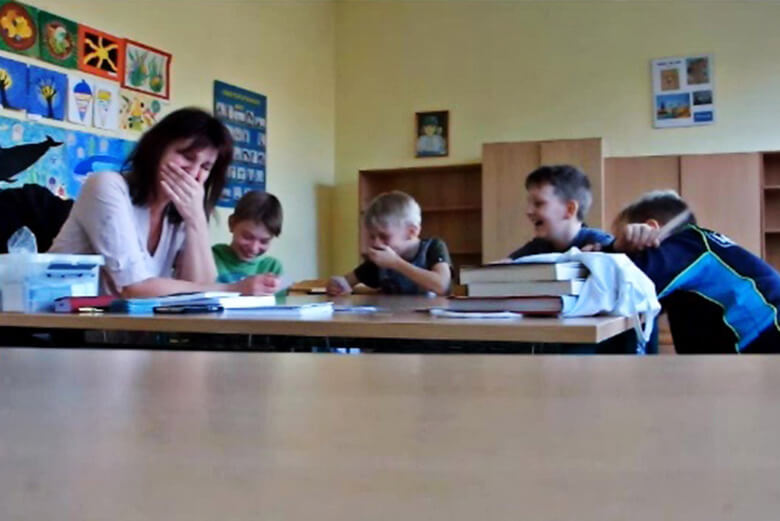 Consulting & advice
My consulting and advice service is a partnership with my client. I offer my clients over 14 years extensive knowledge in ESL methodology and developing materials for early childhood settings and primary schools. Together we discuss your questions and aim and work together toward solutions.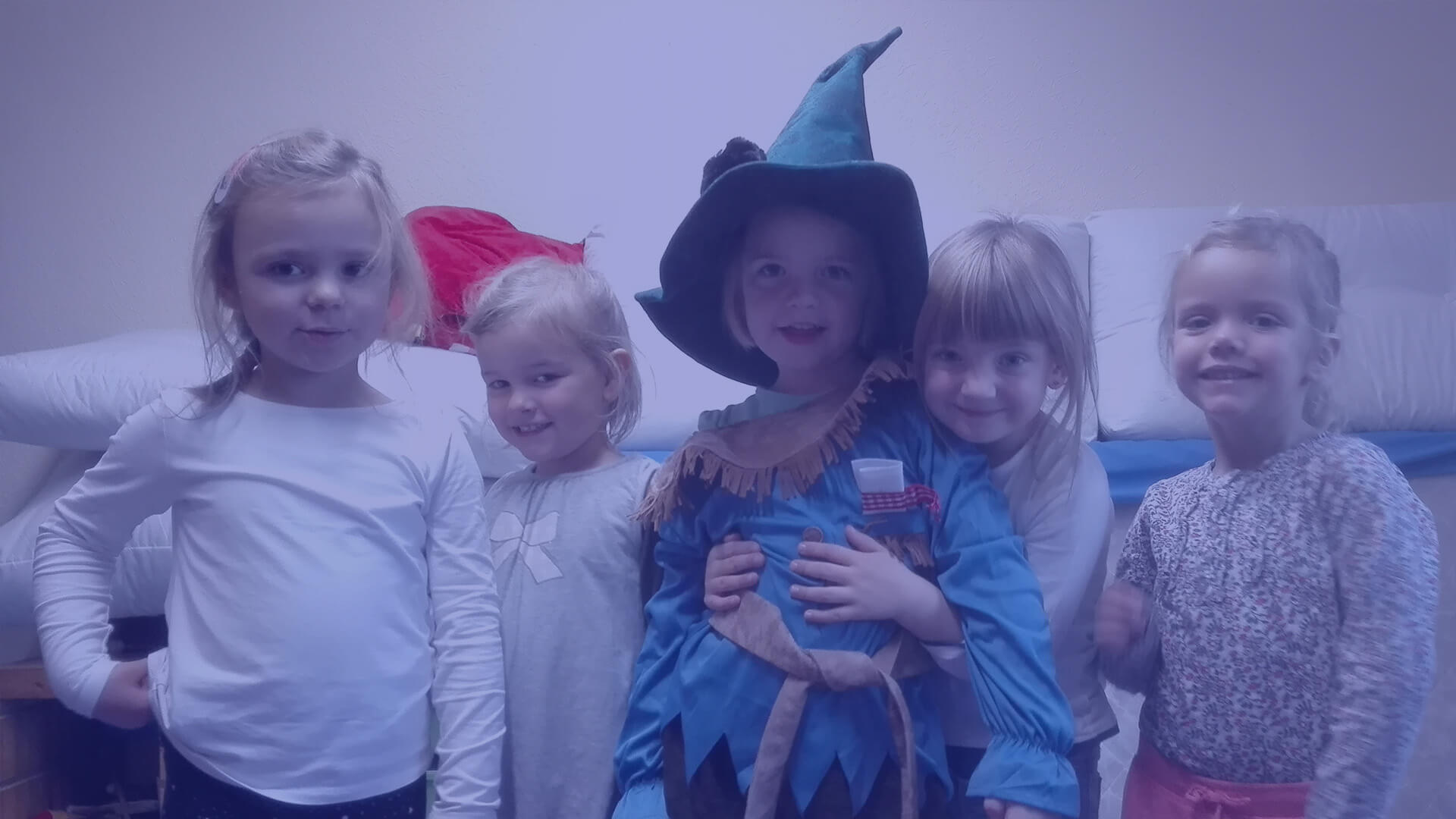 "It takes courage to grow up and become who you really are."
E.E. Cummings
---
English in early childhood settings
---
Research over the past decades has revealed that from birth to eight years children's developing brains undergo rapid change. This is when children have the greatest opportunities to develop neuronal pathways for learning. In the early stages of learning ESL children should hear contextualized language – language supported by visual material and have opportunities to feel objects. As the children proceed through school, the language used by teachers and other children becomes increasingly decontextualized. This makes learning ESL without any knowledge of English more difficult. It is important to give children the opportunity to experience the 4 stages of learning ESL at their own needed time before they start at stage 5 at school. *excerpt of Supporting Children Learning English as a Second Language in Early Years Resource Booklet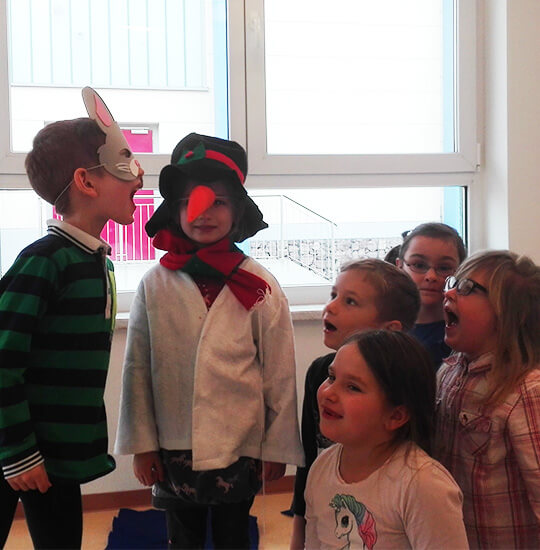 You want more Information
---
about this evolutionary way of teaching English language skills?
---